I figured that I should write this post in English so the exchange students could read this too, if they're interested. I'm not taking complains about typos and the grammar, so just bare with me :-)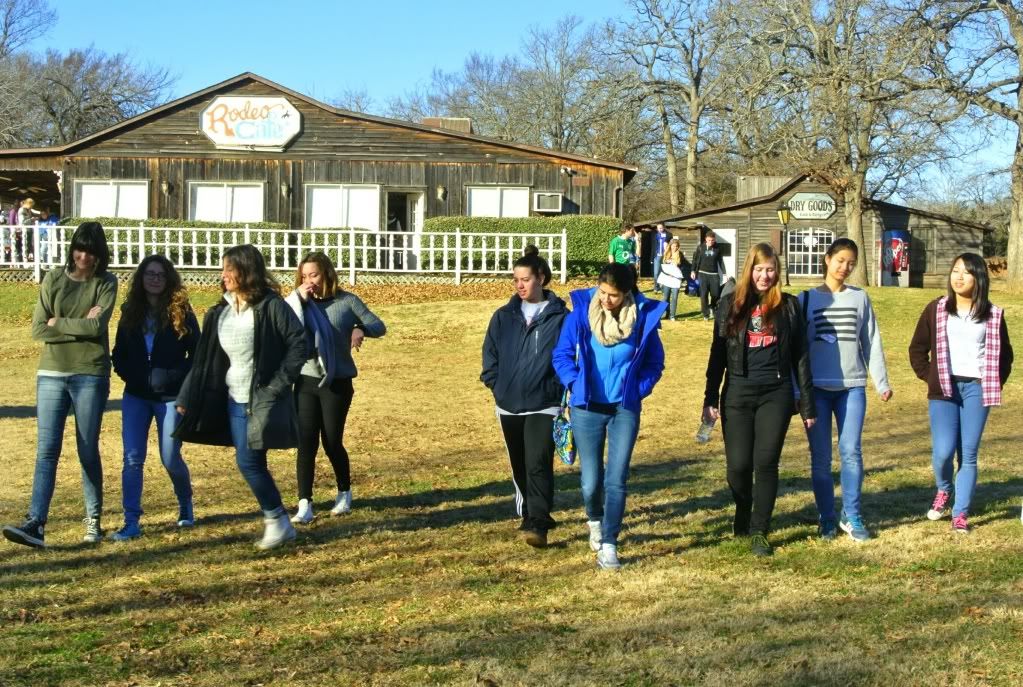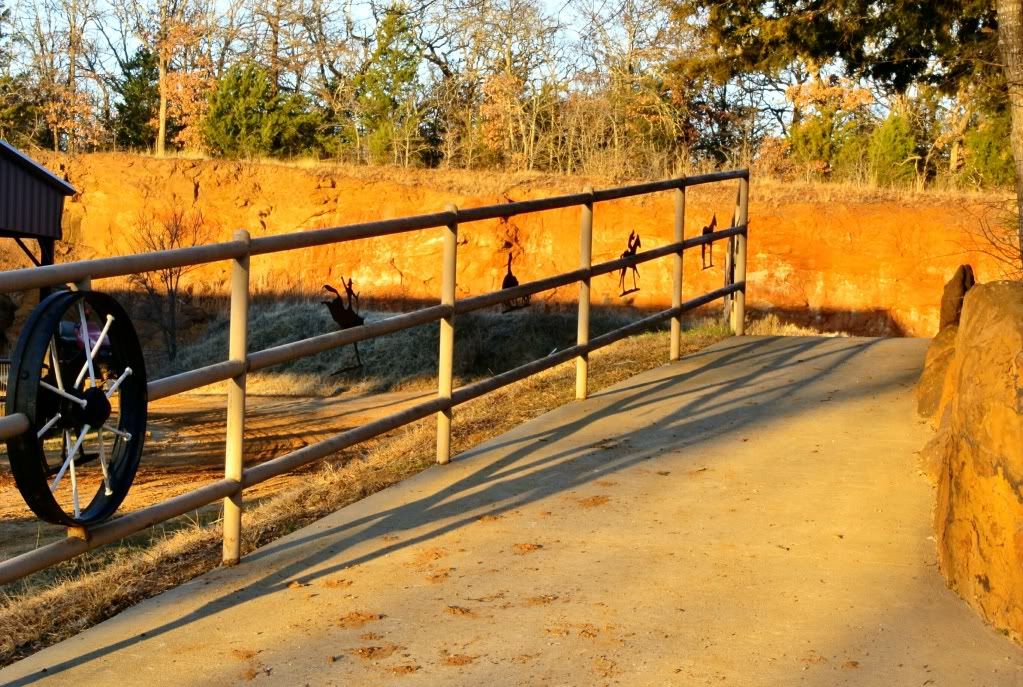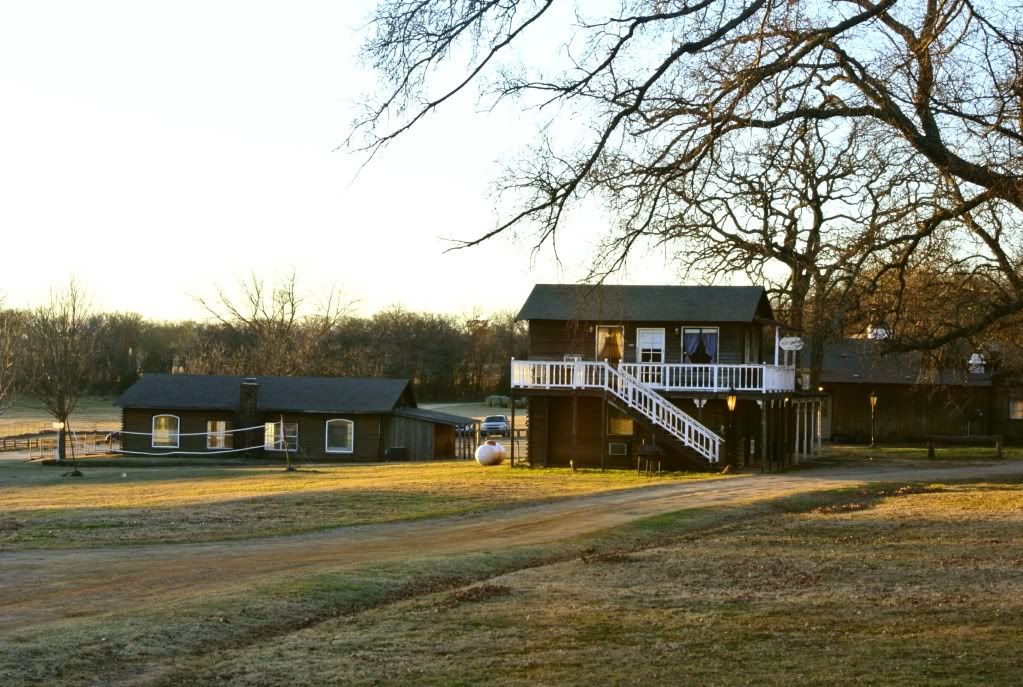 So we were at a beautiful Lone Oak Ranch to a AFS mid-year orientation. We arrived there in the morning and stayed overnight. We had the mandatory four 2-hour lessons, but those didn't stop us from having fun and actually we had fun during the lessons too! Well when we actually had something to say. After the lessons and the breaks between them we ate some dinner and continued our evening with DJ and some serious fun! Also because we were at the countryside the stars. You can see a few in here too, but it was just like in my town in Finland, you can see all of them. It was so pretty I thought I was going to die.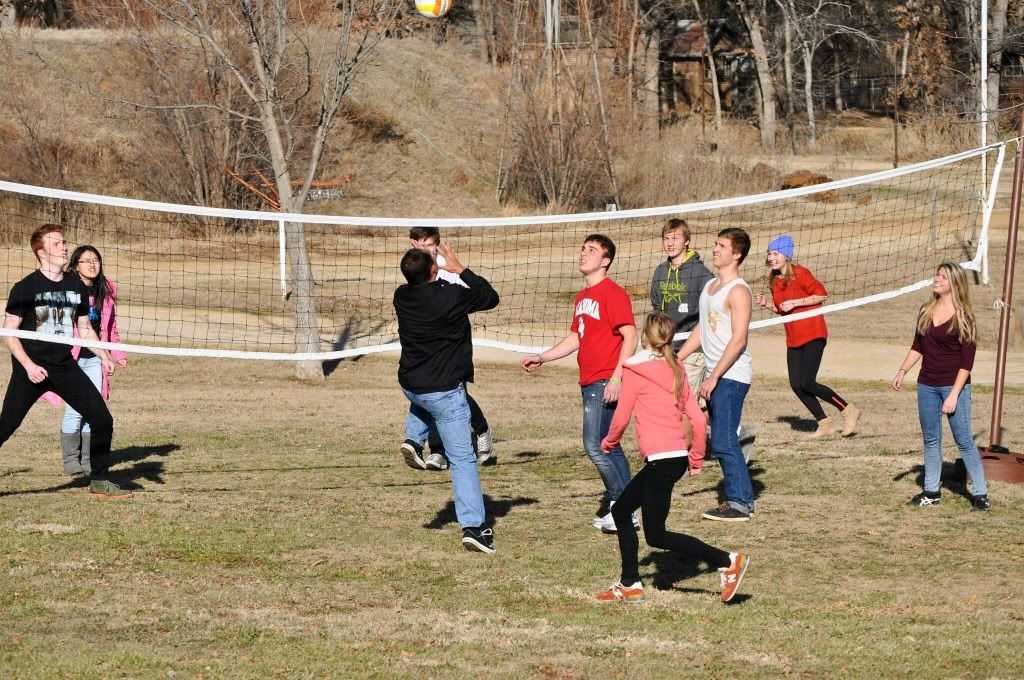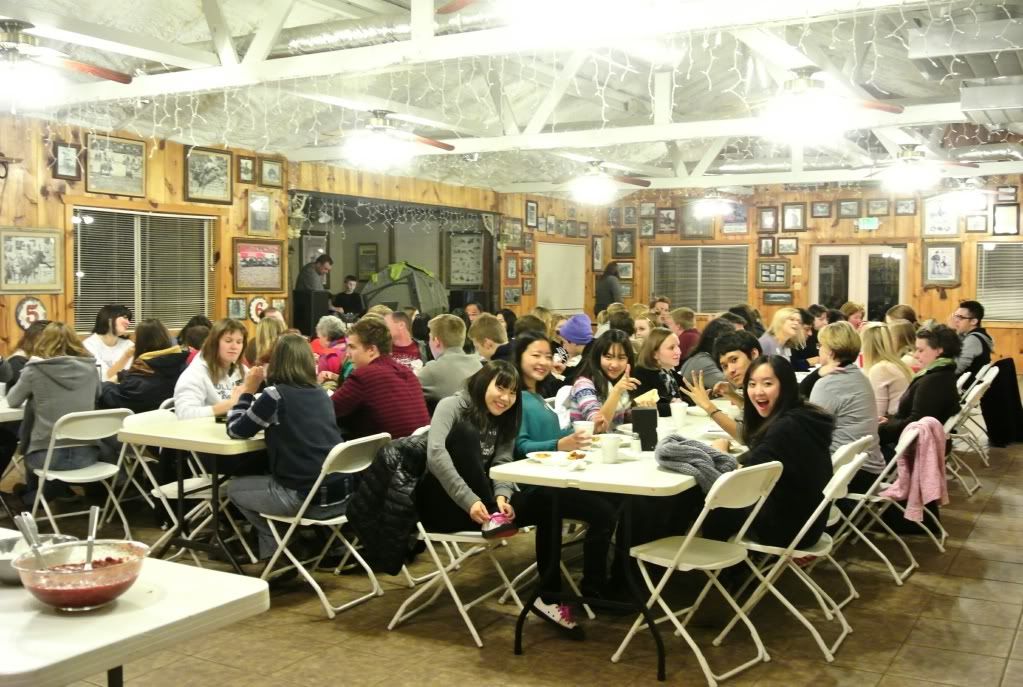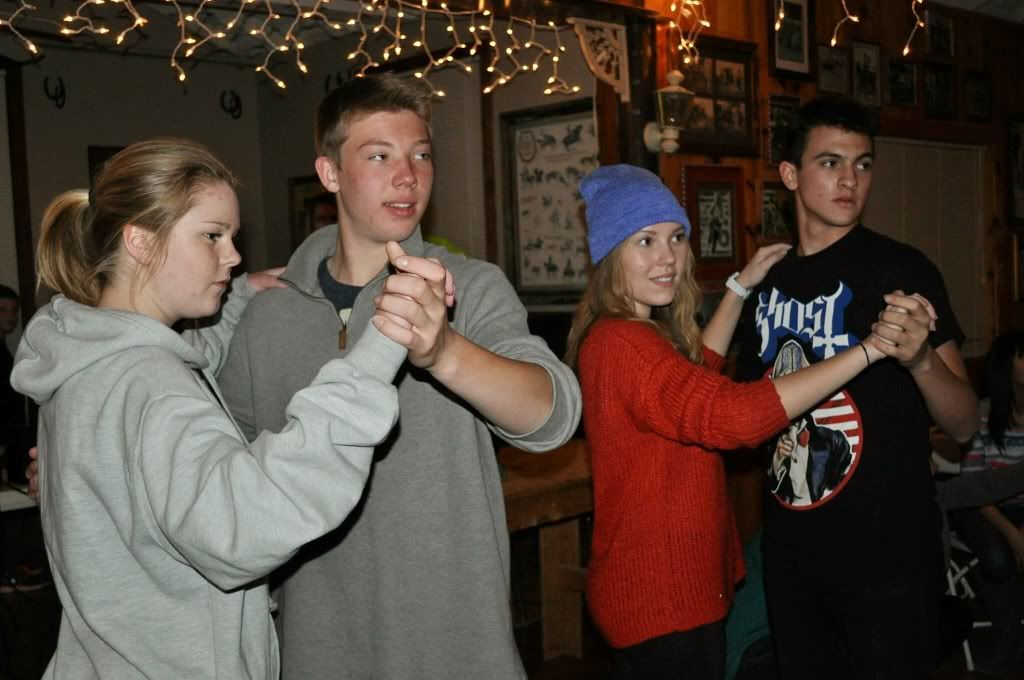 Our amazing volunteers had prepared for us a bunch of activities to do. We played different sports, sang, danced, sat around the bonfire and just had lots and lots of fun! We also had a DJ after the dinner and we did some line dancing and I made a fool of myself while trying to dance 2 stepping and this brazilian dance. But at least I didn't crush my dance partner's toes... The night was successful in hula hoops though, I won the competition and 5 dollars to Starbucks! Exchange student from Denmark and I had a pretty tight final, so we had to continue with 3. All I can say is that I've loved hula hoops since I first tried and that was over 10 years ago.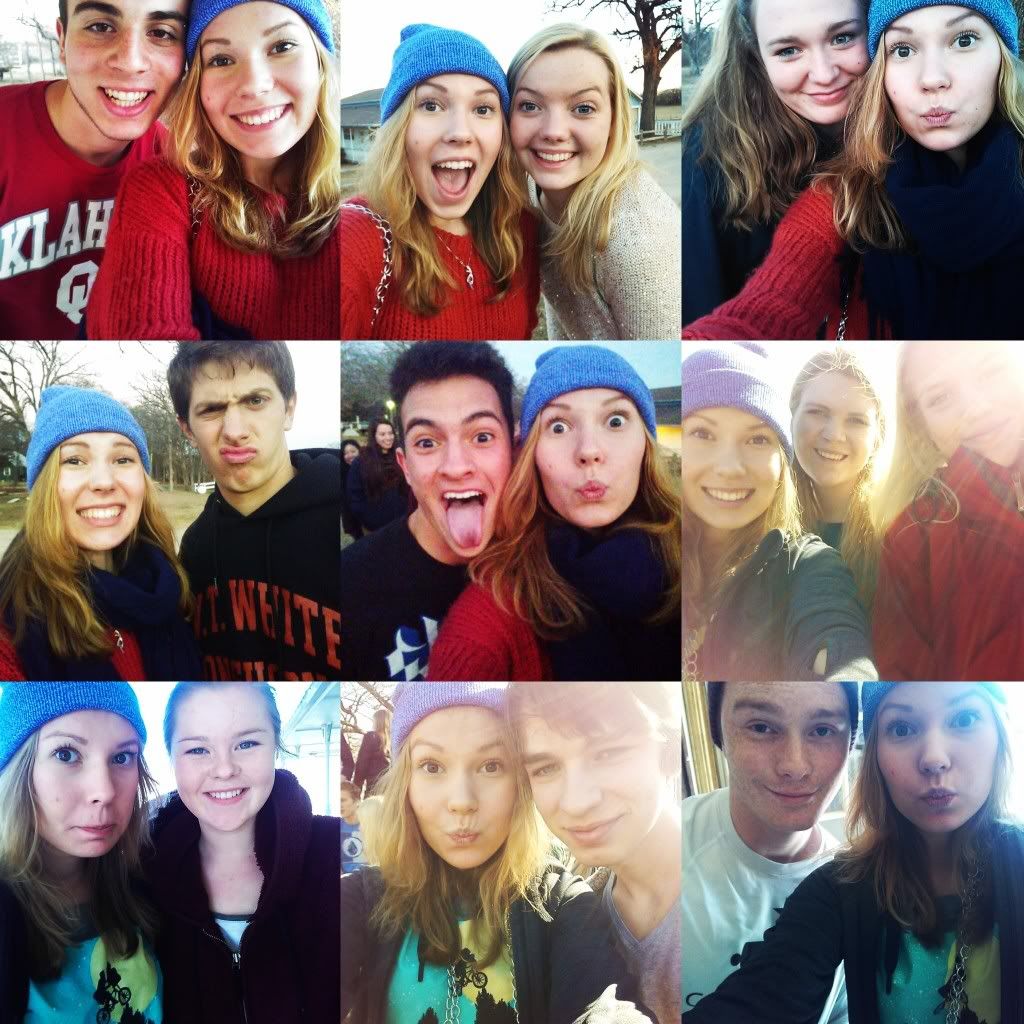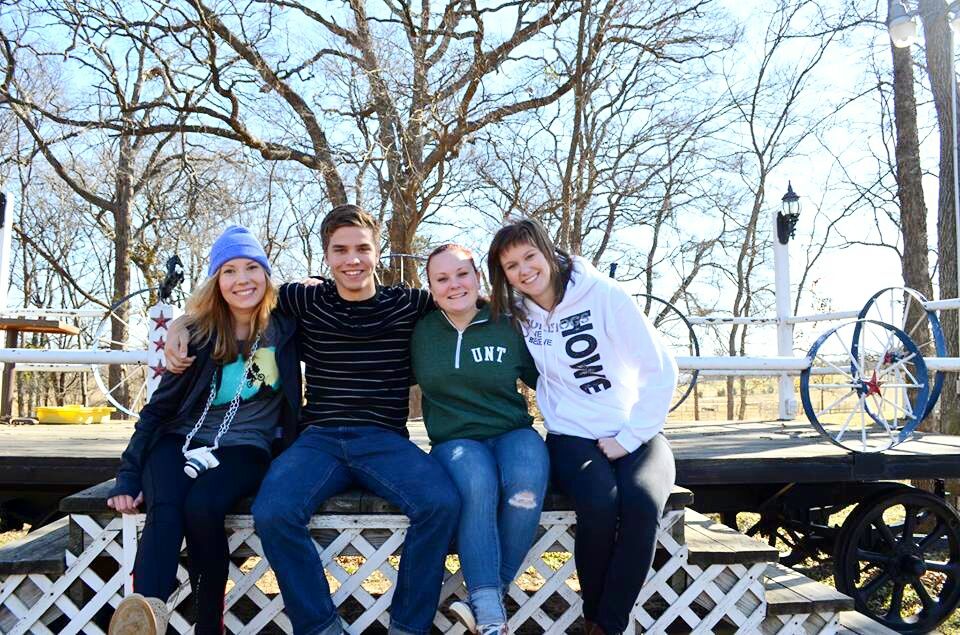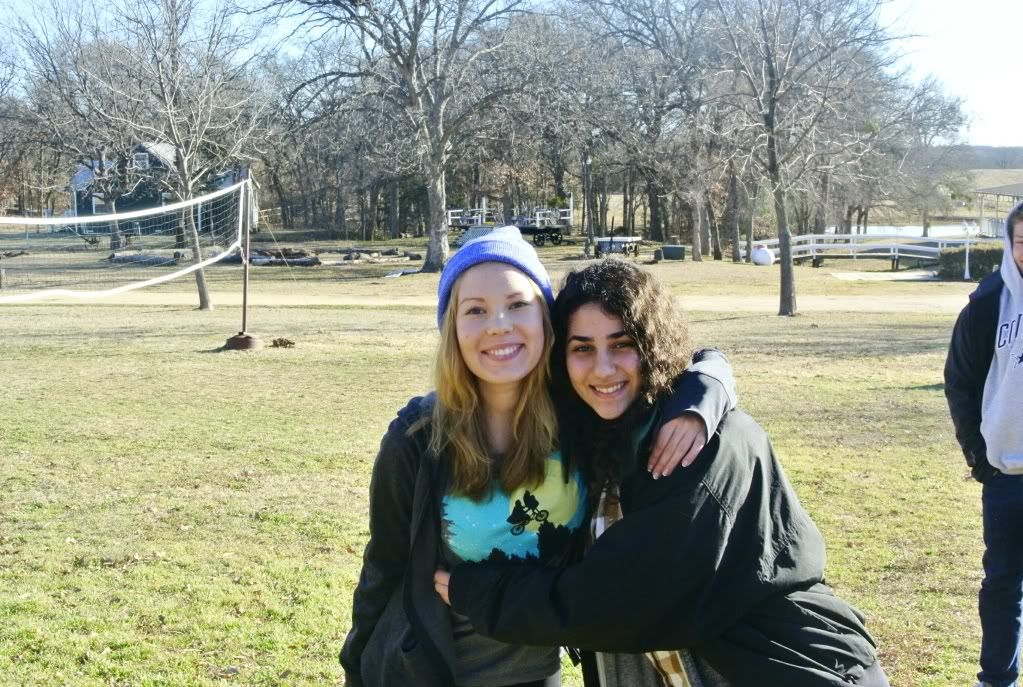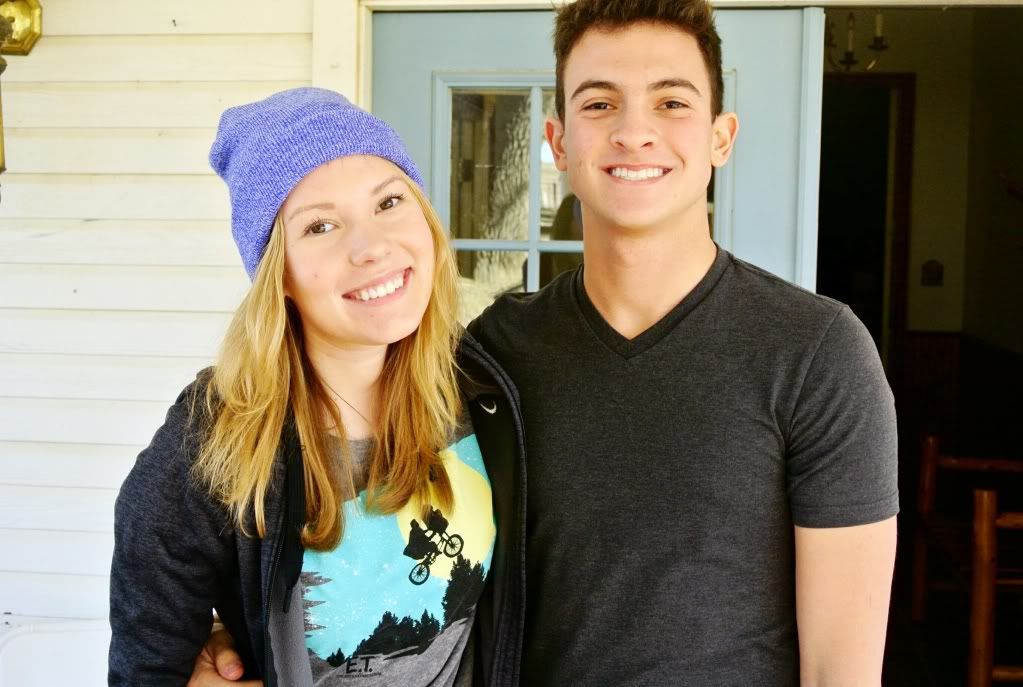 And the students. I have to say that I don't want to think about the moment, when we fly to our own countries. It's just not happening. I won't allow it. I'm gonna make myself sad, even though we still have 5 months left! But I have to admit, that when you only see most of the students on these orientations, you don't have a proper impression of them. This overnight orientation changed my impressions superduper high and I can't believe how amazing people all the AFSers are. I love them to death and I hope we're going to get loads of lovely memories on top of this weekend.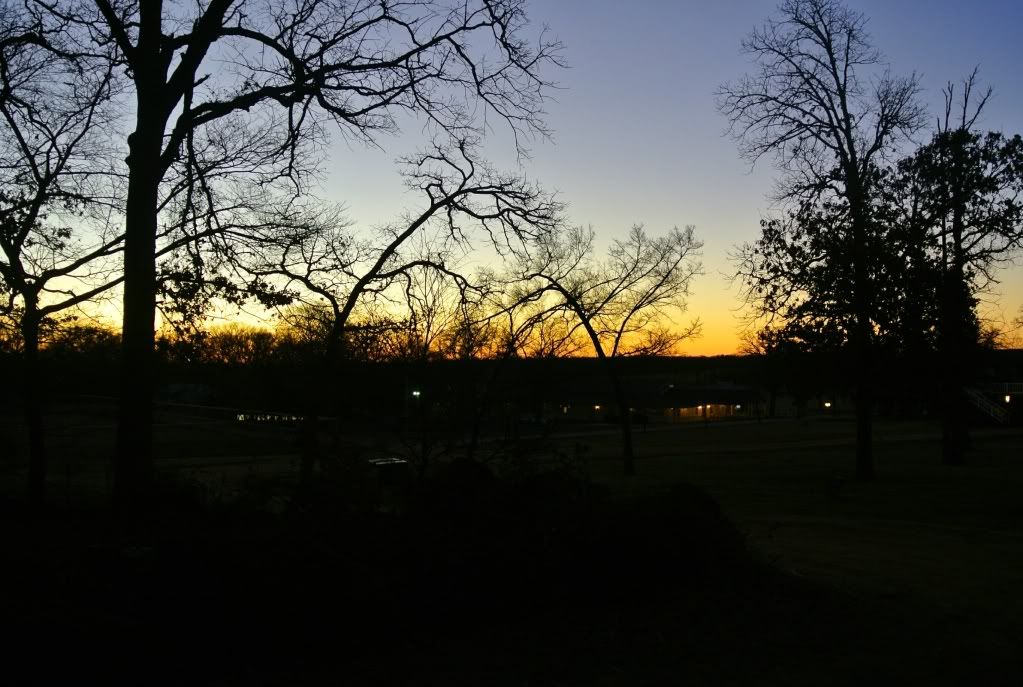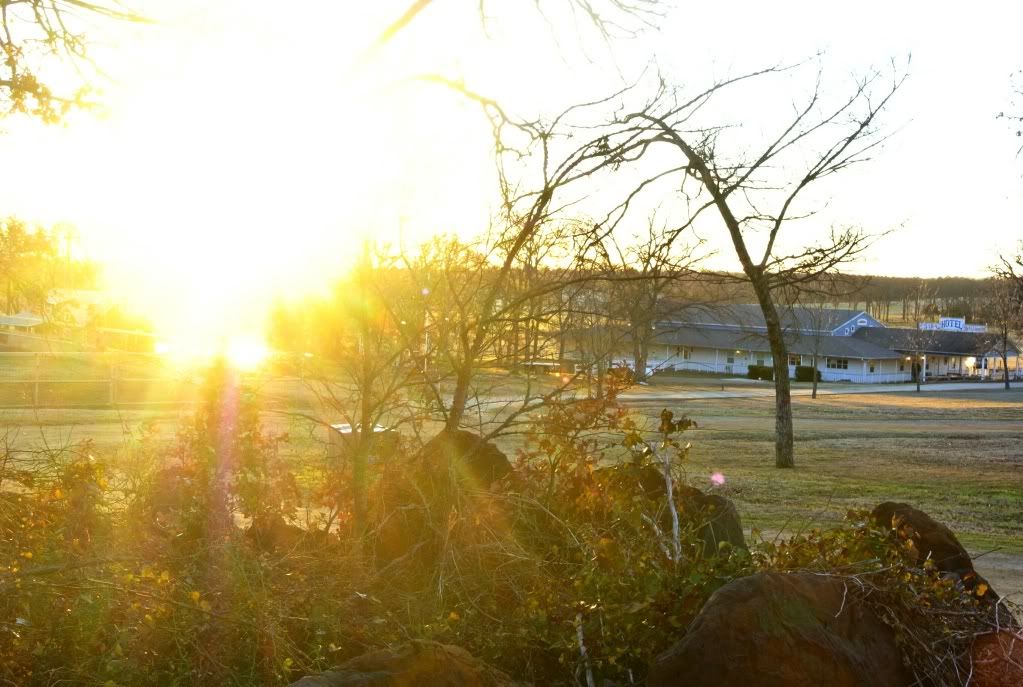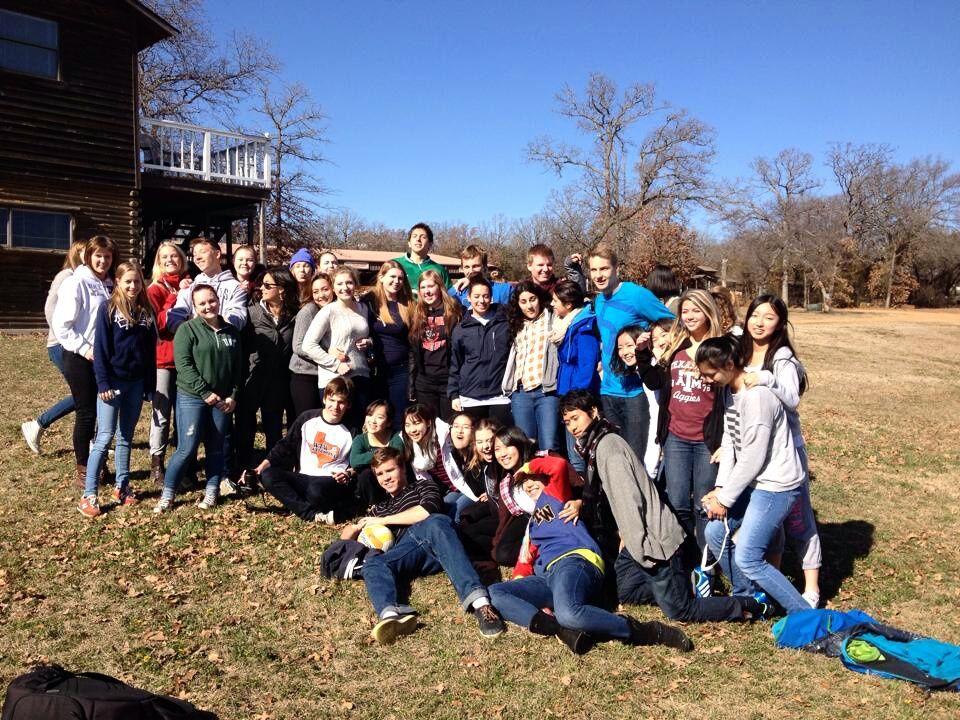 During the lessons and throughout the whole orientation there was this thought in everybody's mind - the year is halfway through. It's crazy how the time flies! This student from last year asked a question to AFS Facebook and volunteers used it as a example. The question was about the whole year and how he had had OK time and was wondering when will the "time of your life" start. And what I can say, I think the time of my life started this weekend.
Thank you all the volunteers and my lovely exchange student friends for the past 5 months. Let's make these months count! Love y'all ♥